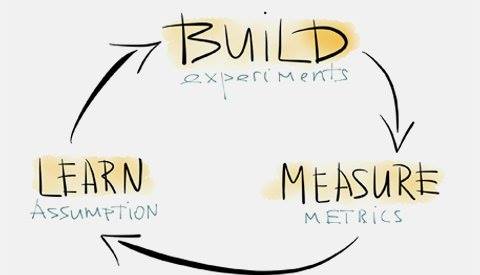 Lectures
Start your artificial intelligence startup!
A step-by-step tutorial to start a deep learning startup. Deep learning is a specialty of artificial intelligence, based on neural networks. I explain how I launched my face recognition startup: Mindolia.com
Entrance: FREE
Speaker: Mostafa Benhenda, founder of Mindolia.com
Slides: http://www.slideshare.net/mostafabenhenda/start-a-deep-learning-startup-tutorial
It will be based on this blog post : http://tinyurl.com/juy7exc
(cross-posted in quora: https://www.quora.com/How-do-I-build-a-deep-learning-startup-from-the-ground-up )
If your startup is launched, and you wish to pitch, please register here:
https://goo.gl/forms/g0562rVtiIhVIs3v2
If you need anything (feedback on your ideas, co-founder…), post your request on the event wall!
Before the meeting, we can organize informal 'office hours' (brainstorming, help,…) if people ask.
Also, if you wish to animate an event (give a talk, tutorial…) click here:
https://goo.gl/forms/EEUtJCjGVGF9qCRb2